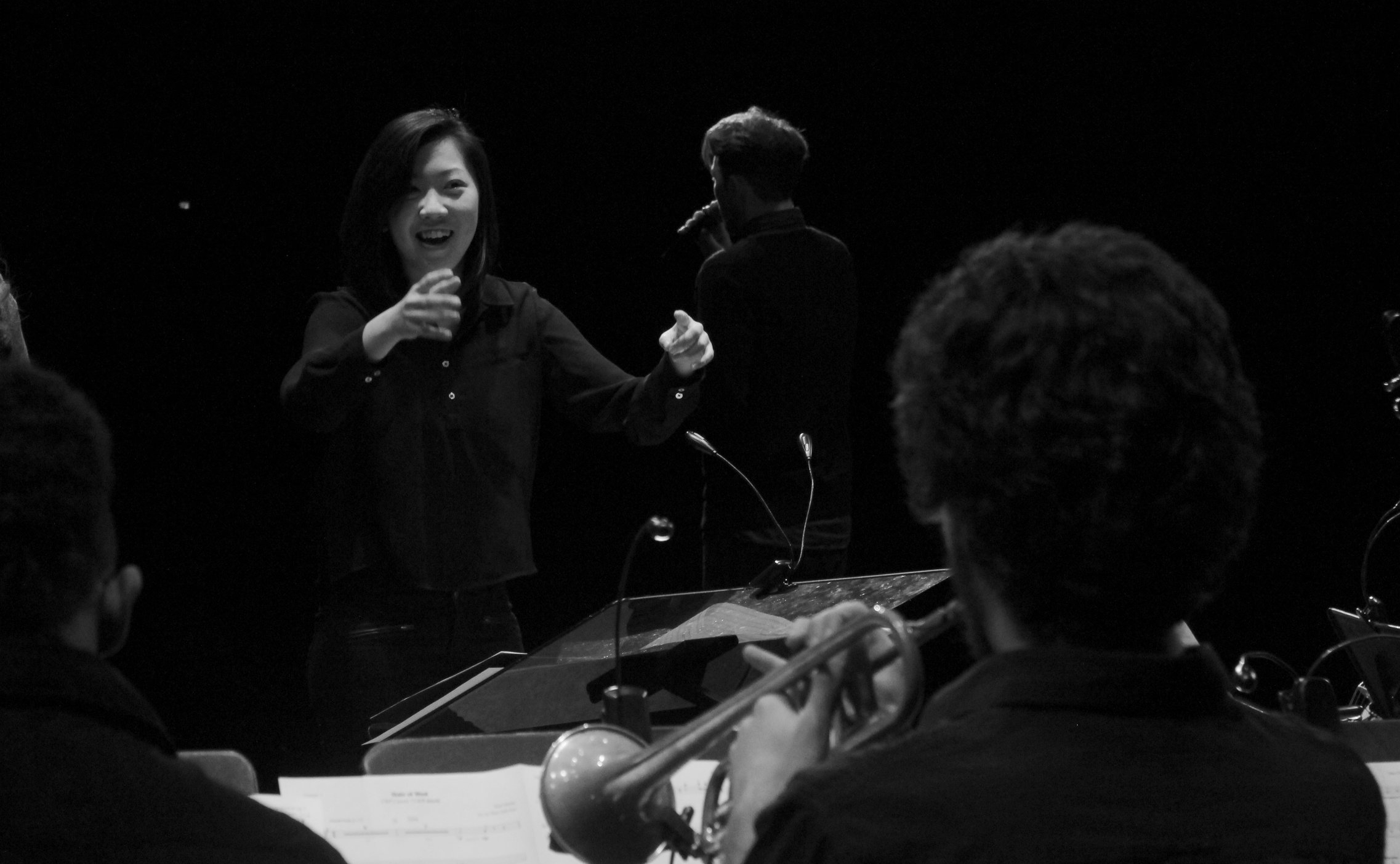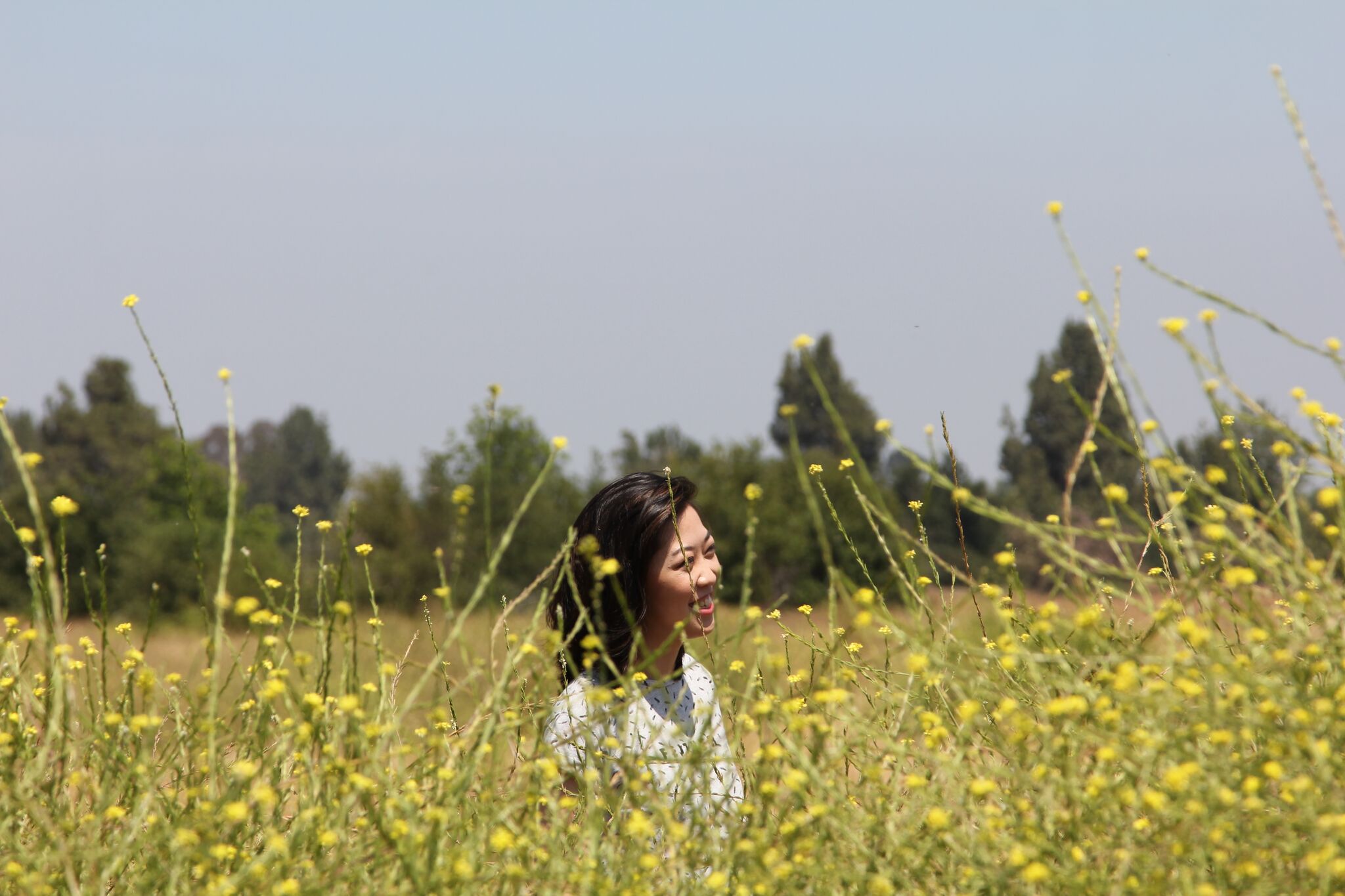 Shao Jean is a composer, producer, and engineer from Singapore. Her musical roots began with the classical piano at age four and her formative years on the instruments were shaped under studies with acclaimed pianists Ong Lip Tat and Benjamin Loh. She was selected as a featured soloist to perform Shostakovich's Piano Concerto No. 1 with her High School String Orchestra at age 17. Later in her teens, she picked up the guitar. She has performed in prominent concert venues in Singapore such as the Victoria Concert Hall and Esplanade on both the piano and guitar.
Shao Jean furthered her musical studies at Berklee College of Music in 2012, where she received the Berklee World Scholarship for entering students and the Jon Aldrich Award. Before graduation, she also honed her skills in Singapore where she was in high demand as a producer, arranger, engineer and keyboardist. Notable credits include 'LKY Musical' (arranger), and 'The Wee Question Mark and The Adventurer' (keyboardist, engineer, vocal producer), which also won The Straits Time's 'Best Production for the Young' award. As a composer, she was awarded 'Best Original Score' from the Bucharest Shortcut Cinefest for her work on the short film 'Sweet Bloom of the Night Time Flowers'. She graduated summa cum laude with a B.M. in B.M. in Contemporary Writing & Production and Professional Music.
In the fall 2016, Shao Jean relocated to Los Angeles, where she started working at the world-renowned Village Studios, home to some of the most important Grammy-winning and nominated records in history. It was not long before she became noticed for her ability and started assisting and engineering sessions with luminaries in the industry. She has worked with Grammy-nominated producer John Alagia (John Mayer, Dave Matthews, Jason Mraz) and Grammy-winning engineer Ed Cherney (Rolling Stones, Sting, Eric Clapton). Her credits include working on the records of Lukas Nelson & Promise of the Real with Lady Gaga, Elvis Presley, Stevie Nicks, Leann Rimes, amongst others.
Additionally, Shao Jean finds time to work on her personal projects. Her songwriter/producer EP, collaboration with singer-songwriter Leyeux, debuted in July 2017. Songs from the EP have been featured on popular music/culture websites Indieshuffle and Tonspion (Germany's largest music blog). The Straits Times, Singapore's national newspaper, awarded the the EP 'Album of the Week'.
Shao Jean continues to hone her artistry in Los Angeles, where she resides today.
Honors
Best Original Score, Bucharest Shortcut Cinefest (Oct 2016)
ASCAP Scholarship, New York Musical Festival Songwriting Workshop (Jun 2016)
Best Musical Score, Boston 48 Hour Film 2016 (Jun 2016)
Jon Aldrich Award, Berklee College of Music (Apr 2014)
Berklee World Scholarship for Entering Students (Aug 2012)
ACJC Young Performer Award (2010)